Project Consortium

University of Patras, Patras, Greece - Project Coordinator
University of Patras (UPAT) is a public university in Patras, Greece. It is the third largest university in Greece with respect to the size of the student body, the staff, and the number of departments. The University of Patras is considered one of the best universities in Greece and has been placed in the top 200 universities in subject areas. In 2020, the student population was more than 33.000 (29.901 at the undergraduate level and 3.931 at the postgraduate level). It has 715 faculty members, 226 scientific staff members and 454 administrative personnel and comprises 7 Schools and 35 Departments. UPAT is an Endorser of the "European Charter for Researchers" and "Code of Conduct for the Recruitment of Researchers (Charter & Code)" and host of hundreds of Erasmus Students and Academic Exchange Staff.
---
Contact:
Dr. Christos Fidas (Project Coordinator),
fidas@upatras.gr
Web:
http://www.upatras.gr/en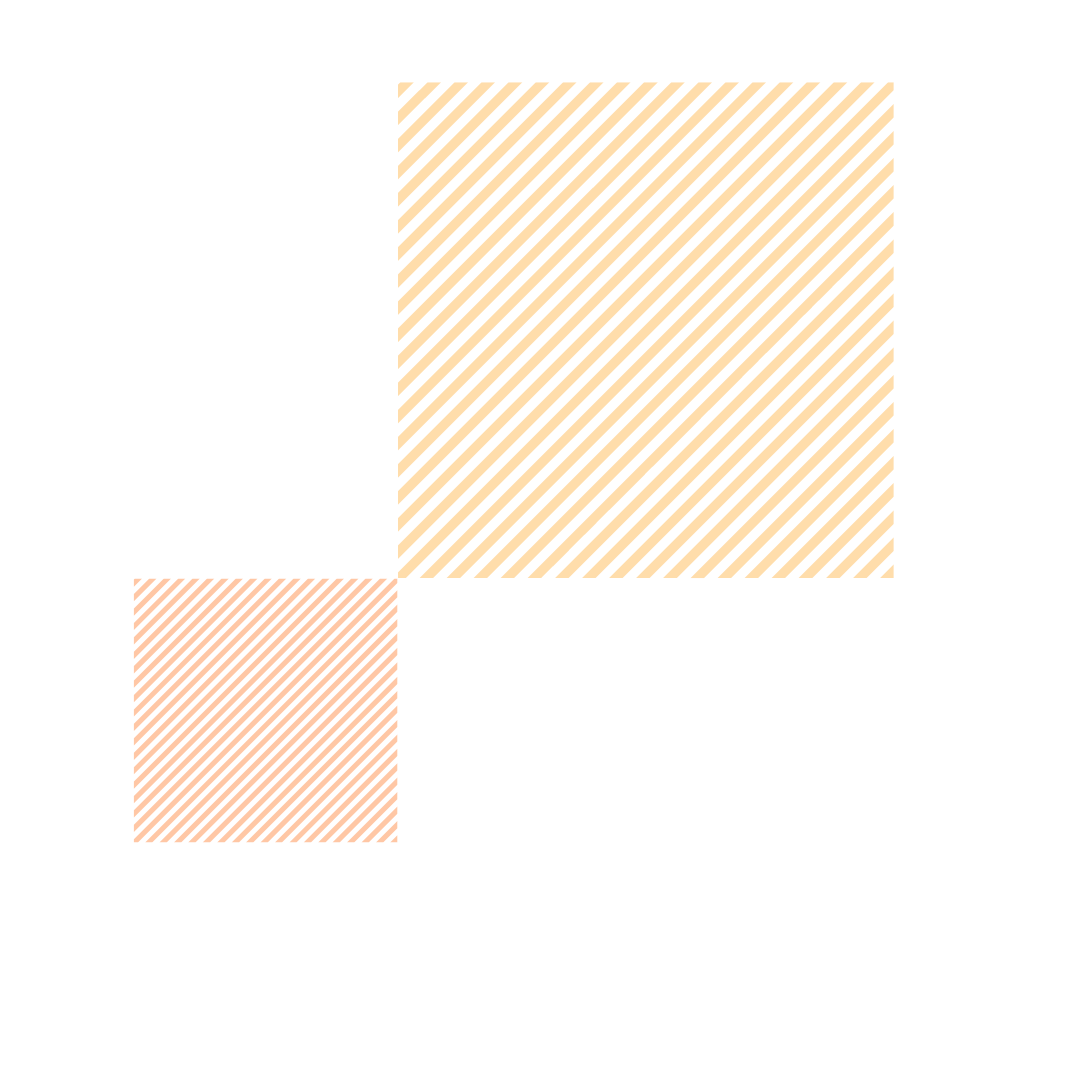 ---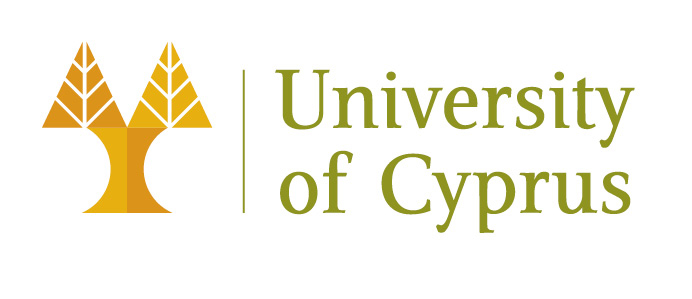 University of Cyprus, Nicosia, Cyprus - Project Partner
University of Cyprus (UCY), established in 1989, is the main research organization in the Republic of Cyprus. UCY is ranked within the top 100 universities under 50 years old world wide according to the Times Higher Education Rankings. The Department of Computer Science at UCY has more than 30 staff members and is active in research, technology, creativity and teaching. The department is involved with the development of ICT-enabled Creativity and Enhanced Learning Environments, platforms and collaboration tools for health monitoring and support services. To date, the department has participated in large collaborative R&D efforts for designing, developing and operating high performance computing test beds. It has been actively participating in a number of EU and National funded projects in various service domains.
---
Contact:
Prof. Andreas Pitsillides,
andreas.pitsillides@ucy.ac.cy
Web:
https://www.ucy.ac.cy/en
---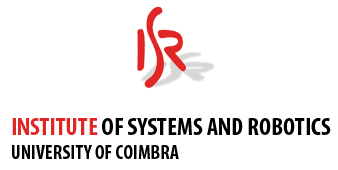 Institute of Systems and Robotics - University of Coimbra, Coimbra, Portugal - Project Partner
The Institute of Systems and Robotics (ISR) is a private non-profit research unit, founded in 1992, integrated in the University of Coimbra (UC), rated "Excellent" by the Portuguese science regulating and funding organization (Foundation for Science and Technology, FCT), being the only Electrical and Computer Engineering unit (among a total of 25 nationwide) to receive such distinction. The Institute of Systems and Robotics of the University of Coimbra (ISR-UC) promotes advanced multidisciplinary R&D in the areas Medical Robotics, Assistive Technologies, Soft MEMS, Biomedical Engineering, Autonomous Robotics, Intelligent Transportation Systems, Computer Vision, Advanced Industrial Automation Technologies and Intelligent Energy Systems. ISR is a Center of Excellence in several important areas of science and technology developing strong links with industry, and promoting the creation of successful spin-offs, having won two H2020 SME Awards in 2016 and another in 2017.
---
Contact:
Dr. David Portugal,
davidbsp@isr.uc.pt
Web:
https://www.isr.uc.pt
---

Cognitive UX GmbH, Heidelberg, Germany - Project Partner
Cognitive UX GmbH is an IT company aiming to develop AI-driven and human-centered cybersecurity and privacy systems. The Cognitive UX key team members have complementary expertise spanning the spectrum of business, academia, technology and research. The company's mission, as proven by the strong research and development track of the company, is to apply state-of-the-art and innovative developments in the domain of Cybersecurity for building and deploying products and services. The core team members have strong experience in implementing EU and National research projects (H2020, FP7, AAL), including awards of excellence (H2020 Seal of Excellence).
---
Contact:
Dr. Mario Belk,
belk@cognitiveux.com
Web:
https://cognitiveux.com